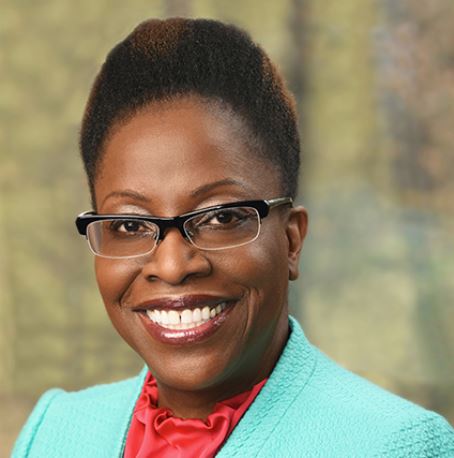 Welcome to the Counseling and Human Services Department.  We are delighted and honored that you have chosen to explore the Counseling and Human Services program here at Indiana University South Bend. We are even more excited that you have found your "Why" and are taking the next steps to making your "Why" a reality.
You have come to the right place at the right time.  Your family and friends need you, your community needs you, and your country needs you.  You are needed!
We are living in an era where people of all ages, locally and globally are facing challenges for which they feel ill-equipped to handle.  Hence, we are seeing an inordinate number of people struggling with anxiety, depression, suicidal thoughts, drug and alcohol dependence, and abuse of all types, just to name a few.
As if these unprecedented number of challenges that people are facing are not enough, the number of people that do not have access to mental health treatment/care due to a shortage of mental health practitioners, culturally responsive treatment protocols/strategies, and stigma is rapidly increasing. Therefore, again, you are needed!
We welcome you and your passion!  We are committed to your success and will ensure that you receive our full support on this three year journey as you prepare to become a reflective, culturally competent, ethical, and compassionate counselor.
Blessings,
Dr. Yvonne Murray-Larrier, LPC, NCC, NCSC, EAS-C
Associate Professor & Department Chair
Counseling & Human Services Department