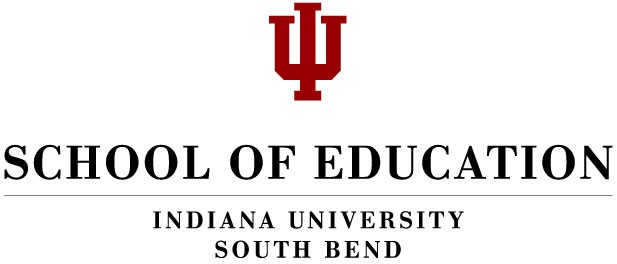 The Indiana University South Bend School of Education annually recognizes a distinguished alumnus whose achievements exemplify the excellence of the IUSB School of Education. Criteria for Outstanding Alumnus or Alumna of the Year Award include recognition of professional achievement and/or community activities to the advancement of the counseling or educational fields, and a commitment to the success of the IUSB-School of Education. All School of Education alumni are eligible for the Alumnus/Alumna of the Year Award!
Celebrate the excellence of a distinguished alumnus or alumna by nominating them for this prestigious award and supporting their application as outlined below.
 
The Nominee will send a complete Nomination Packet to Dr. Tony Randles at randlest@iusb.edu by Monday, November 11th by noon. Please use the subject line: 2020_IUSB_SOE_Outstanding_Alumni. Incomplete applications will not be considered.
The Nomination Packet includes:
Application cover page (see application pdf)

Two Recommendation Letters - (1 page each)

One from the person who nominated the candidate

One from someone who supports the nomination

This letter can be from an IU South Bend SOE faculty, staff member or someone from the community that the nominee works/lives.

Curriculum Vita or Resume (5 pages max)-

required

A one-page biographical statement written by the nominee discussing how their career and accomplishments connect with the following criteria:

Academic achievements and/or community activities that are designed to benefit

Youth

Family, and/or

Community

Evidence supporting the mission of SOE in their professional life through

Collaborative leadership

Culturally responsive

Reflective

Research-Informed Practice