For more than 50 years, over 10,000 School of Education alumni have been on the front lines of democracy in our community as teachers, counselors, leaders, and activists. Although we tend to think of degrees in education as leading to specific careers (which they can), education is about so much more than a job.
Our grads have a direct impact on the future of our community and our state, one individual at a time. At the heart of their charge are the ideals of equality, justice, and empowerment for all.
As a student in the School of Education, you will work alongside faculty who are as connected to and embedded within the community as you are.  You will learn how to help improve the lives of others in our region in a variety of ways, and you will gain first-hand, practical experience on site in our local schools and community agencies. Even before you finish your degree, you will be making a real difference in Michiana.
If you have passion for helping others to succeed, talent for activating potential, and the drive to connect with others to do your part in making our world just a little bit better, then you have found your place with us. You belong in the School of Education, and we are excited to roll up our sleeves and get to work with you! Contact us today at edschool@iusb.edu or by calling 574-520-4845—we look forward to welcoming you to our community.
Sincerely,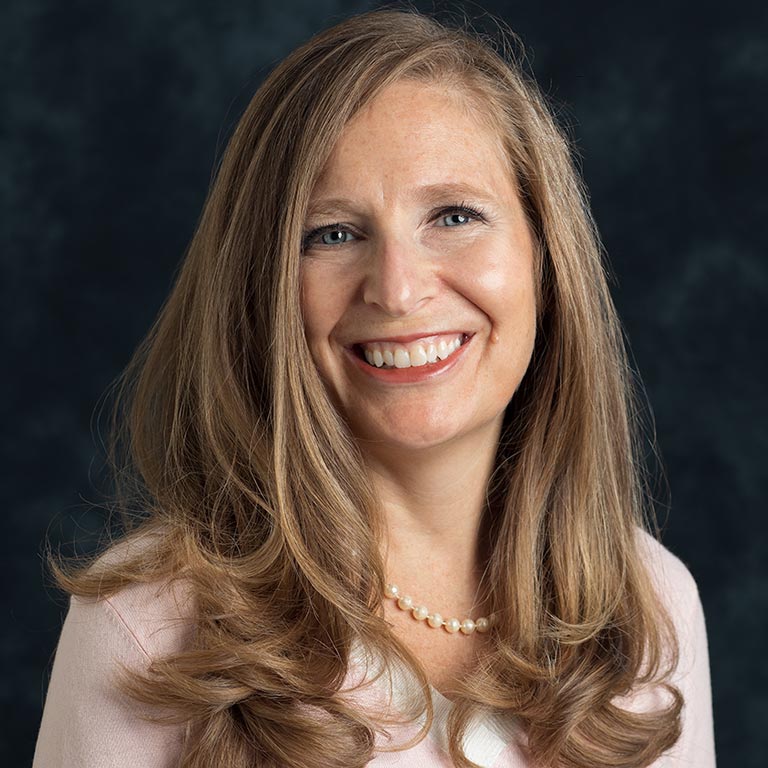 Hope Smith Davis
Dean, School of Education